Walking Seymour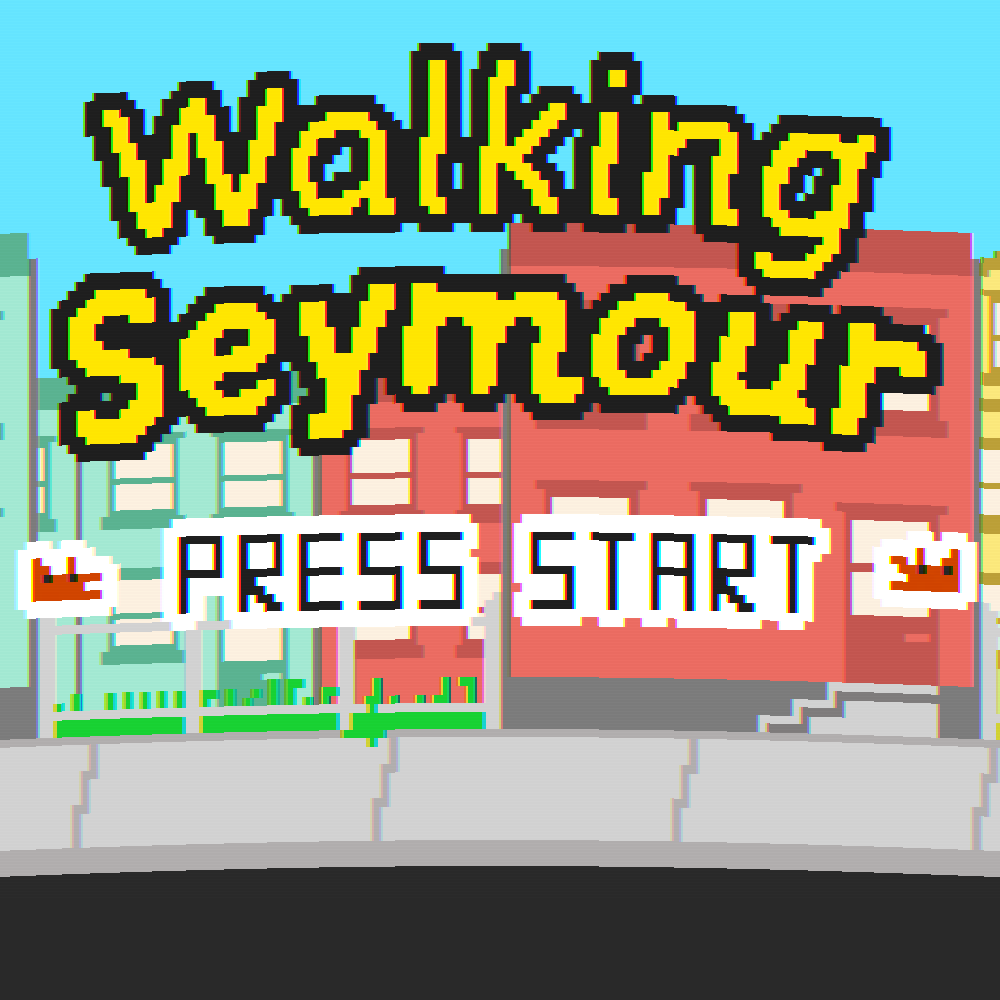 On Thursday, June 21st 2018, Zach Dorn premiered his puppet & toy theatre show Let's Prank Call Each Other during ANT Fest at ARS NOVA. For part of the show I created a fully playable video game in which an audience member can control Zach as he walks his dog Seymour.
You can play the game here. But it won't make much sense without the context of the show.
Instead, I'd recommend you see the show in person! Check out ZachDorn.com for show dates.